Savor the world, one sip at a time with a Dü Coffee Subscription.
Step ①
How often do we ship to you?
Step ②
How many bags per shipment?
Step ③
Which coffee roast you want to receive? (or go "Multi-City" for a rotation)
30-day Happiness Guarantee • Free shipping
#Stockholm
---
SOPHISTICATED, BLONDE AND SOCIAL. THEIR COFFEE IS TOO.

OUR SINGLE-ORIGIN STOCKHOLM ROAST IS WONDERFULLY LIGHT, WITH DELICIOUS BLUEBERRY, VIOLET AND VANILLA NOTES THAT REALLY SING IN THE CUP.
STOCKHOLM PAIRS BEAUTIFULLY WITH A CINNAMON BUN FOR A TRUE SWEDISH 'FIKA.' GRAB YOUR FRIENDS FOR COFFEE AND CHAT UP THE MORNING IN CLASSIC STOCKHOLM STYLE.
WITHOUT A VISIT TO STOCKHOLM'S GAMLA STAN, YOU'LL KNOW WHAT IT TASTES LIKE.
THIS ETHIOPIA YIRGACHEFFE COFFEE IS JUST RIGHT FOR:
#Prague
---
BOHEMIA'S GOT GORGEOUS AND STATELY COFFEE TOO.

OUR PRAGUE ROAST IS MEDIUM AND LIVELY, INSPIRED BY THE UNIQUE ROASTING STYLES OF SPECIALTY PRAGUE COFFEE HOUSES. WE SOURCE AND ROAST SINGLE-ORIGIN BEANS FROM THE PRISTINE HUEHUETENANGO REGION OF GUATEMALA, PROUDLY GROWN ON WOMEN-OWNED FARMS THROUGH THE EMPOWERING ELLA INITIATIVE OF OUR PARTNER ONYX COFFEE IMPORTERS.
WE ADORE THIS PRAGUE ROAST WHEN COMPLEMENTED BY A TOUCH OF MILK, ACCENTUATING ITS SUMPTUOUS CARAMEL AND COCOA NUANCES FOR A LUXURIOUS FINISH.
WITHOUT A VISIT TO PRAGUE'S VINOHRADY DISTRICT, YOU CAN KNOW WHAT IT TASTES LIKE.
THIS SINGLE-ORIGIN ROAST IS JUST RIGHT FOR:
#Milan
---
THEIR COFFEE IS JUST AS INTENSE AND PASSIONATE.

OUR MILAN COFFEE IS ROASTED MEDIUM+ IN THE STYLE OF THE NORTHERN ITALIAN ROASTS OF THE GREAT MILAN CAFES.

BEGUILING AND AROMATIC, MILAN OFFERS A VELVETY CHESTNUT CREMA ALONG WITH HINTS OF DECADENT CARAMEL AND RICH COCOA NOTES, ALONG WITH A CLEAN AND SMOOTH AFTERTASTE.
MILAN PAIRS PERFECTLY WITH AN ITALIAN CORNETTO IN THE MORNING, OR KICKSTART YOUR EVENING WITH AN AUTHENTIC ESPRESSO MARTINI, MILAN-STYLE.
WITHOUT A VISIT TO MILAN'S CENTRO STORICO, YOU CAN KNOW WHAT IT TASTES LIKE.
THIS COFFEE IS JUST RIGHT FOR:
#Istanbul
---
LET'S TASTE WHAT THE OTTOMANS WERE BRAGGING ABOUT.

OUR ISTANBUL ROAST IS DARK, RICH AND FULL-BODIED, WITH A ROBUST FOUNDATION OF BITTERSWEET CHOCOLATE, ROASTED NUTS, AND A HINT OF CHERRY. WE LOVE ISTANBUL FOR ITS STRENGTH AND ITS DELIGHTFUL, NUANCED SMOKY FINISH.
WE RECOMMEND YOU SERVE ISTANBUL WITH SUGAR OR HONEY, OR A TOUCH OF SWEET CREAM (OR BOTH!). FOR A CLASSIC ISTANBUL EXPERIENCE, ADD A DASH OF CINNAMON OR CARDOMOM AND SERVE WITH TURKISH DELIGHT.
WITHOUT A VISIT TO THE BUSTLING KAPALIÇARSI GRAND BAZAAR, YOU CAN KNOW WHAT IT TASTES LIKE.
THIS CLASSIC BLEND OF BRAZIL AND SUMATRA IS JUST RIGHT FOR:
#Multicity
---
MULTI-CITY ITINERARY:
TOUR ALL OF THEM, ONE STOP AT A TIME.

INSIST ON VARIETY? VISIT ALL FOUR CITIES IN THEIR LIGHT, MEDIUM AND DARK GLORY. WE'LL SHIP YOU A ROTATION OF ALL 4 ROASTS, 1 BAG IN EACH SHIPMENT.
WITHOUT VISITING STOCKHOLM, PRAGUE, MILAN OR ISTANBUL, YOU'LL KNOW WHAT THEY TASTE LIKE.
THESE SINGLE-ORIGIN AND BLENDS ARE JUST RIGHT FOR:
SHARE THIS WITH FRIENDS
View full details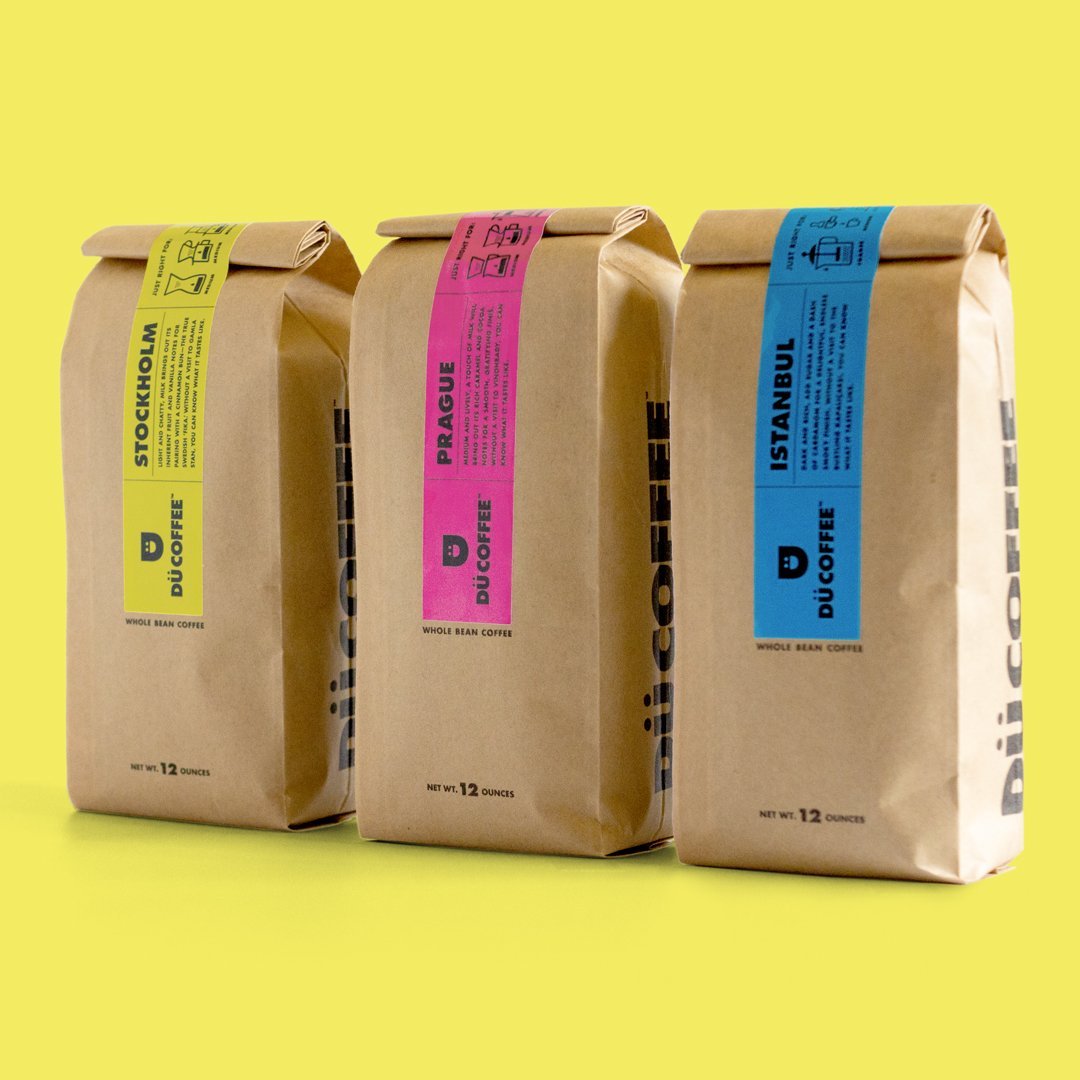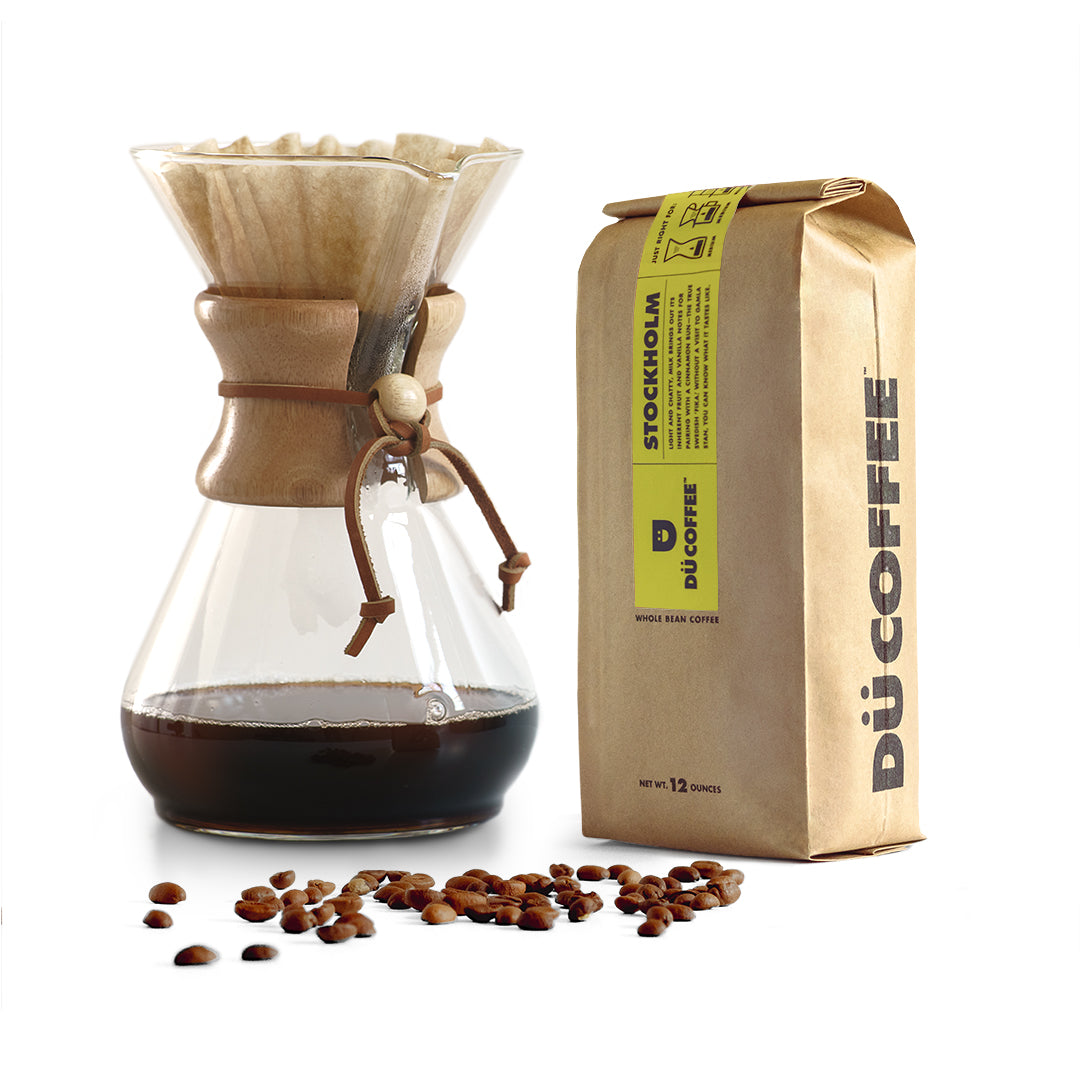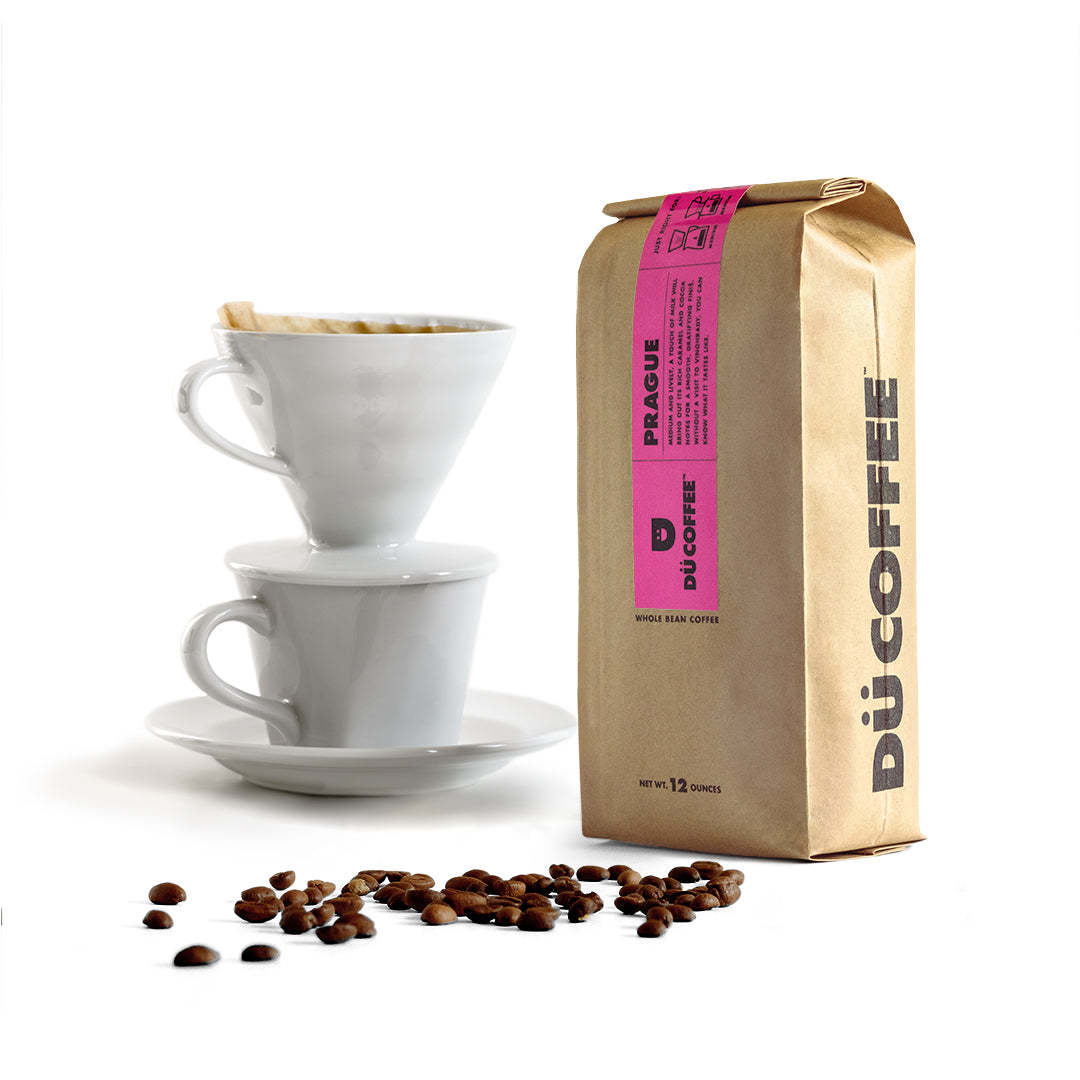 30-DAY HAPPINESS GUARANTEE
IF OUR ROASTS DON'T DELIGHT YOU, WE'LL MAKE IT RIGHT INCLUDING A FULL REFUND.
PAUSE, SKIP OR CANCEL SUBSCRIPTIONS IS EASY WITH OUR SELF-SERVE PORTAL. NO CALL REQUIRED!
100% COMPOSTABLE
ALL OF OUR PACKAGING IS 100% COMPOSTABLE. THE METAL CLOSURE CLIP IS 100% RECYCLABLE.
WE CARE ABOUT SUSTAINABILITY, SO NO PLASTICS OR OTHER YUCKY STUFF IN THE LANDFILL.
Arrives on time.
Subscribing was a breeze, I had tried Istanbuil before and wanted the reliable delivery. The aroma filled the room when you open the box! Recommended for darker roast coffee lovers.
Fast arrival, nice Milan roast
The first shipment came quickly. The Milan roast is fantastic when brewed in my Aeropress, and I'm happy to recommend their service.
Flexible, good service
Signed up for the Stockholm roast on a biweekly basis, and it's been a great experience. The timing works well, and the coffee itself is delicious. Grateful 🙏
Glad I found this
I opted for the Istanbul blend after seeing a post on Facebook and received my coffee in just a few days. The perfect coffee for my tastes (I prefer dark!), and I appreciate their flexibility and fast response.
So easy.
After subscribing and getting my first bag of Prague, I'm already a fan! I like the random city roasts and the subscription was a breeze. The coffee itself has a sweet, earthy aroma that's really pleasant.
2 bags every 2 weeks
Went with the Stockholm subscription. 2 bags every 2 weeks. Free shipping is great. I'm adicted to the light roast, great job guys!